Table of Contents
When everyone was sure that Windows 10 would be the final version of Windows, Microsoft came up with the biggest surprise for Windows users. Windows 11, or, as Microsoft calls it, "The next generation of Windows," is coming soon, and the world is going gaga over it.
Windows 11 claims to provide a creative place to "think, express, and create in a natural way" and comes with some unprecedented changes.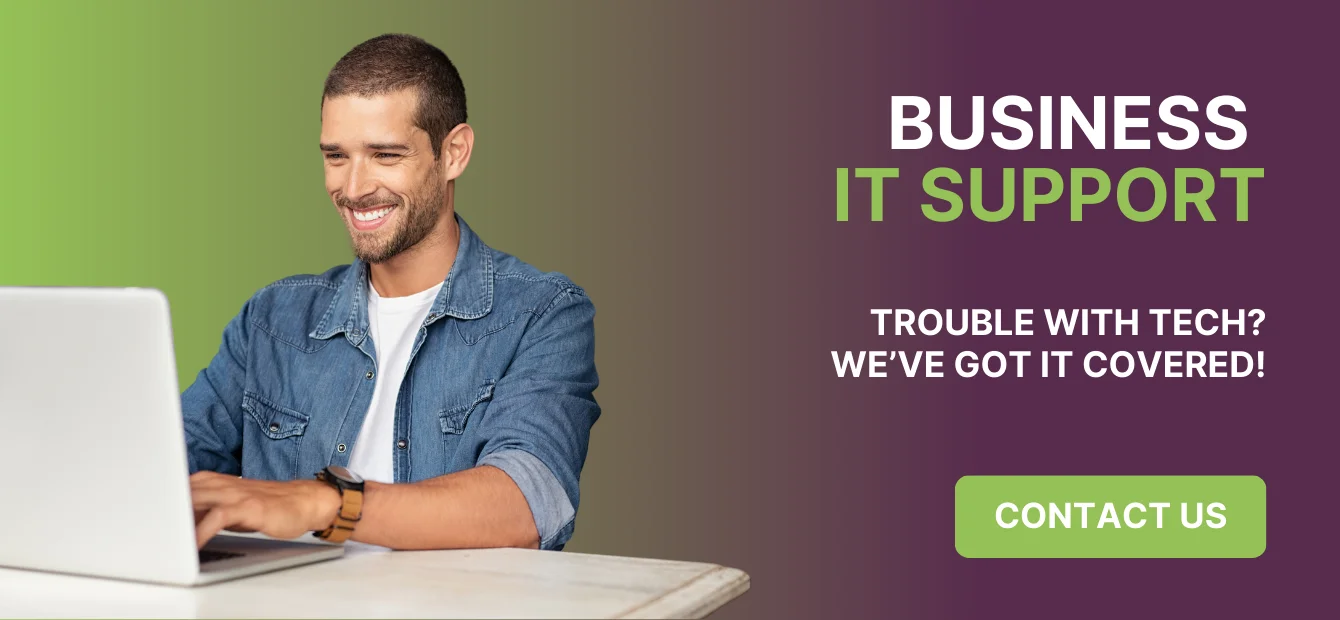 If you are excited about this upcoming version, here is all you need to know about Windows 11.
What is New in Windows 11?
Windows 11 is coming with lots of revolutionary changes that aim to bring Windows users closer together than ever before. With a new Start menu and smarter UI (User Interface), Windows 11 offers you new ways to reach your favourite people, news, games, and content. In addition, the Windows classic Start menu and taskbar will be centered by default now, and they will replace the older tiles with a grid of app icons.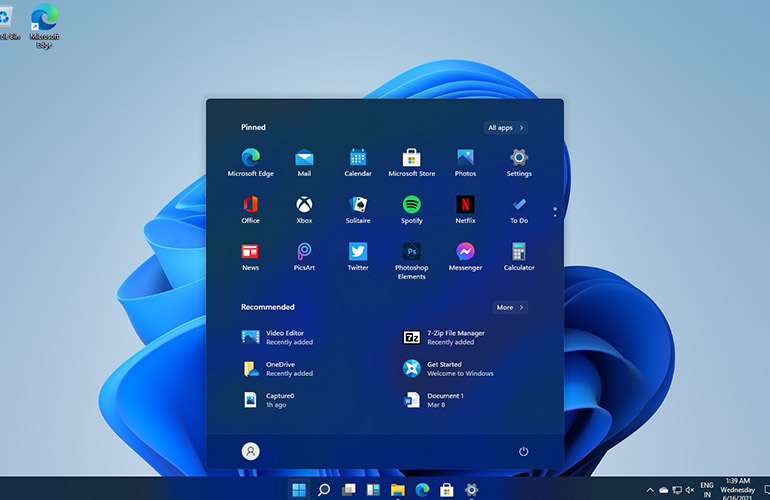 One notable shift in the latest windows will be the multitasking facility. It will offer you instant access to all your apps with its smart multitasking tools like Snap layouts, Desktops, and a more innovative redocking system.
Windows 11 will also make it super convenient to connect with your loved ones and make sharing files, text, and videos with friends, family more effortless than ever. In addition, with Microsoft Teams, you will be able to instantly connect with people and colleagues right from the desktop and chat or call with them for free.
Also, Windows 11 will let you select your favourite programs in no time with its smart widgets and Microsoft Edge tools. The new Microsoft store will be a huge surprise and will have some of the latest apps and programs to make everything easier for you.
Windows 11 will also bring good news for gamers and show up with unmatched graphic capabilities and a whole new gaming experience with Auto HDR, Direct Storage, and DirectX 12 Ultimate features. Moreover, it will offer you access to more than 100 high-quality games with the latest Xbox Game Pass.
Lastly, there will be a smart upgrade for touchscreen users with new gestures and features.
Release Date, Price, and Requirements
Microsoft hasn't revealed the exact release date yet, but it will be on your devices before the end of 2021. It will be coming as a "free upgrade" for all the Windows 10 users and will need very similar system requirements. Also, this upgrade will be optional for all users, and they can stay on Windows 10 if they want to do so until its official farewell in 2025.
Here are the minimum system requirements that you will need to upgrade your Windows 10 to Windows 11.
A modern 1Ghz 64-bit dual-core processor
4GB RAM
64GB drive
9-inch display
1366×768 resolution
UEFI, Secure Boot & TPM 2.0 compatible
DirectX 12 compatible graphics / WWDM 2.x
Windows 11 is not designed for a 32-bit processor this time, but all the 32-bit apps should work perfectly fine in the new windows. Importantly though, Microsoft is stipulating new CPU requirements, i.e., CPU older than Intel 8th-generation won't be able to run Windows 11 officially.
Similarly, Windows 11 will require a display size of at least 9-inches. Hence, it won't be available on smartphones or mini 8-inch tablets.
So, if you are a Windows user, it is right to feel excited and expect a whole new experience in Windows this year, just make sure you are set up and ready for it.