In today's hyper-connected world, where businesses rely heavily on digital operations, the importance of cyber security cannot be overstated. Cyber threats are not only increasing in frequency but also evolving in sophistication. These threats can target critical business data, disrupt operations, and lead to significant financial and reputational damage.
Cyber Security Consulting is the proactive shield that organisations need to safeguard their digital assets and sensitive information. It goes beyond mere antivirus software or firewalls; it's a comprehensive strategy tailored to your business's unique needs.
By engaging in cyber security consulting, you are not only protecting your organisation from potential threats but also demonstrating your commitment to the trust and security of your customers, partners, and stakeholders. It's an investment in the long-term sustainability of your business, ensuring that you can navigate the digital landscape with confidence, resilience, and peace of mind.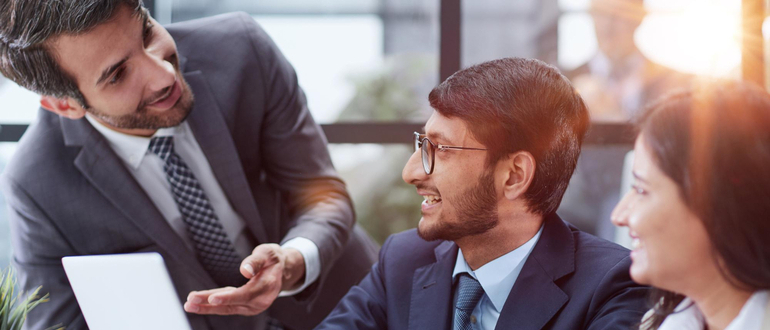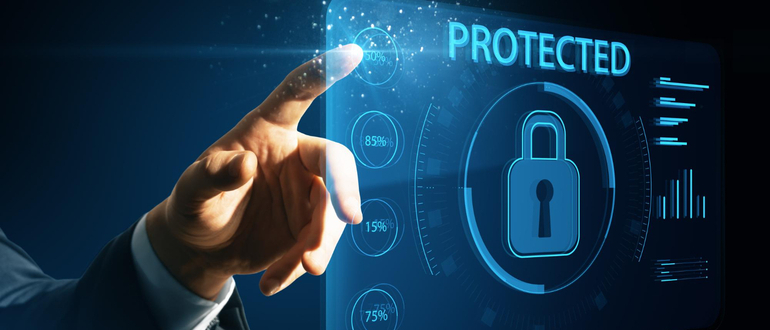 At Labyrinth Technology, our Cyber Security Consulting services are designed to empower your business with the knowledge and tools needed to navigate the complex world of cybersecurity confidently. Our experts work closely with you to tailor solutions that align with your specific needs and industry regulations. By investing in Cyber Security Consulting, you not only protect your business but also gain a competitive edge by demonstrating your commitment to safeguarding customer data and maintaining trust in an increasingly digital marketplace. Don't wait until a cyber incident occurs; fortify your business today with proactive Cyber Security Consulting from Labyrinth Technology.
Key Elements of Our Cyber Security Consulting Services:
Risk Assessment: We conduct comprehensive risk assessments to identify vulnerabilities and potential threats to your business.
Security Strategy: Based on our assessment, we develop a robust cyber security strategy tailored to your specific needs.
Incident Response: In the event of a security incident, our experts are ready to respond swiftly to mitigate damage and minimise downtime.
Security Awareness: We provide training and resources to educate your staff about cyber security best practices, reducing the risk of human error.
Threat Detection and Prevention: We deploy cutting-edge tools and technologies to monitor your systems for unusual activity and potential threats.
Ready to strengthen your business's cyber security? Partner with Labyrinth Technology for expert Cyber Security Consulting. Secure your data, gain a competitive edge, and build trust. Don't wait for a cyber incident – contact us today.