Testimonials
What Our Customers Say About Us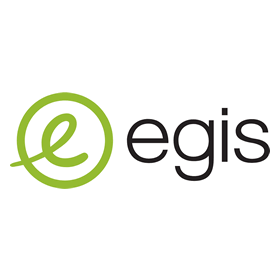 Tom Grunwald
Finance Director
Labyrinth have been an exceptional partner through a period of very rapid growth for us. They understand our needs and provide top-class advice and support. The whole Labyrinth team gives excellent customer service and is very easy to work with. They have been critically important to us over the past few years.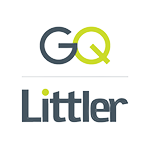 Jon Gilligan
Managing Director
We are delighted with Labyrinth's support. They are extremely responsive, friendly and always willing to go the extra mile to help us resolve any IT issues that arise. They also provide excellent strategic input to improve our IT systems and enable us to run more efficiently. We would have no hesitation in recommending them.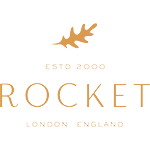 Jenny Koch
Finance Director
The winning factor when choosing Labyrinth as our IT partner was that we never had to speak to "traditional sales", throughout the whole technical consultation process, we spoke directly to the technical/operational team and this process assured me that Labyrinth IT was a forward thinking solutions focused company.
This is very much reflected in the whole approach from onboarding to ongoing services. We have never been promised anything that has not been delivered, or that we have had concerns over the delivery of.
Labyrinth IT has a very professional, simple and lean approach.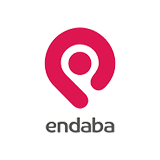 Patrick Egan
Managing Director
Labyrinth's service and support of Endaba is second to none; fast responses, fast resolutions and always proactive, offering the best and most effective solution possible. Whether remote or in person, their great team of friendly and experienced staff are professional, efficient, respectful and always consistent, going beyond what's expected. They've done more than live up to their proposal and our expectations. We would recommend them without hesitation!
Michael O'Dwyer
Clerk (CEO)
If Carlsberg did IT providers…
The service provided by Labyrinth is genuinely the best we receive from any company and has become the benchmark against which we measure all other service providers. Fast, efficient, responsive, competent and friendly: the excellent service that Labyrinth provide gives us complete confidence that our IT systems are being managed to the highest standards.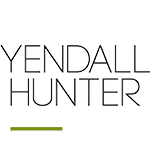 Andrew Yendall
Managing Director
Labyrinth has been providing us with our IT support since we started up.
They have been very proactive and professional from the start, and respond very promptly to any IT issues we have, allowing us to focus on our business.