SharePoint is web-based document management and collaboration platform. It uses workflow applications to enable teams to work together. It is very flexible, and is mainly used to store documents, and communicate information across organizations. Basically, SharePoint allows users to create an intranet for their organisation, from which sub-sites can be created for specific teams, projects, departments, subject matter etc. Because this intranet is a controlled, centralised and secure space, all users can access, share, and edit documents (depending on permissions).
From an organisational standpoint, SharePoint gives the company using the platform the ability to control access to information, automate workflow processes across business units, and empower collaboration and decision making within the various teams. And for those organisations using the Cloud version of SharePoint (SharePoint Online), many integration capabilities with other Cloud based applications are available.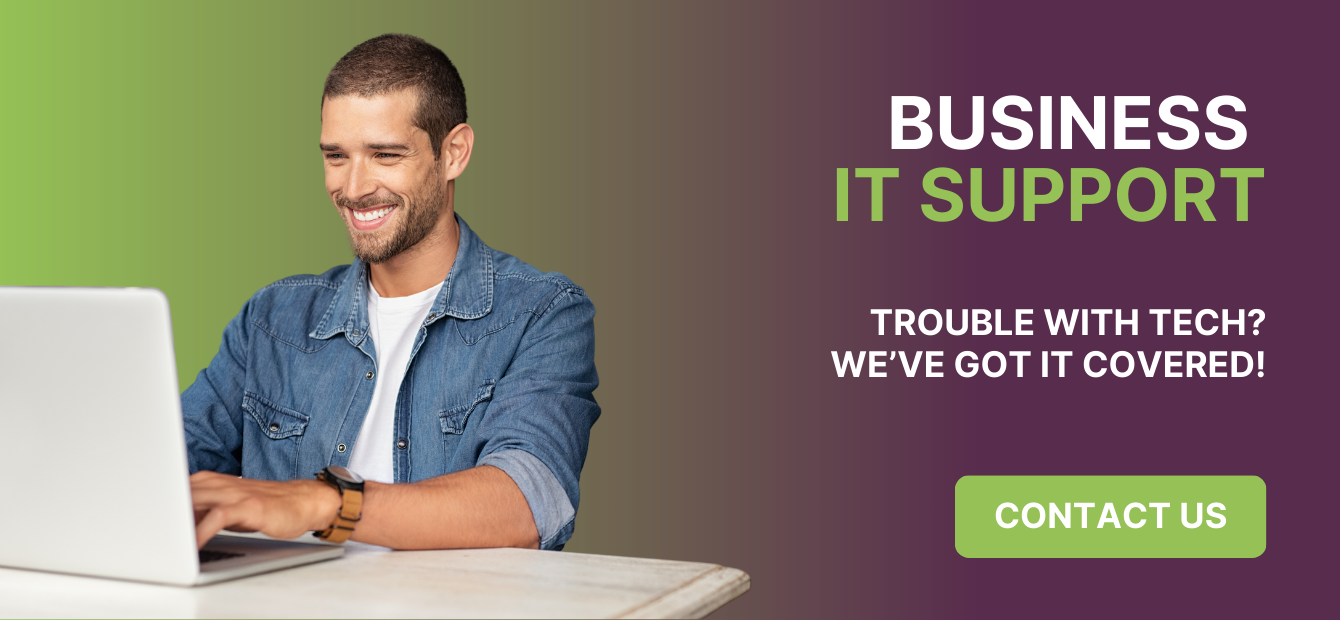 In spite of the many benefits that SharePoint has to offer, it remains something of a "mystery" to many organisations, so Labyrinth Technology offer 12 benefits that SharePoint can bring to your business. Feel free to download the document, and for further information contact us today.