Did you know that the 'recall message' function in Outlook rarely works as you would expect it to?
The recipient must be a member of your organisation and part of Exchange/ Microsoft 365 and also using Outlook.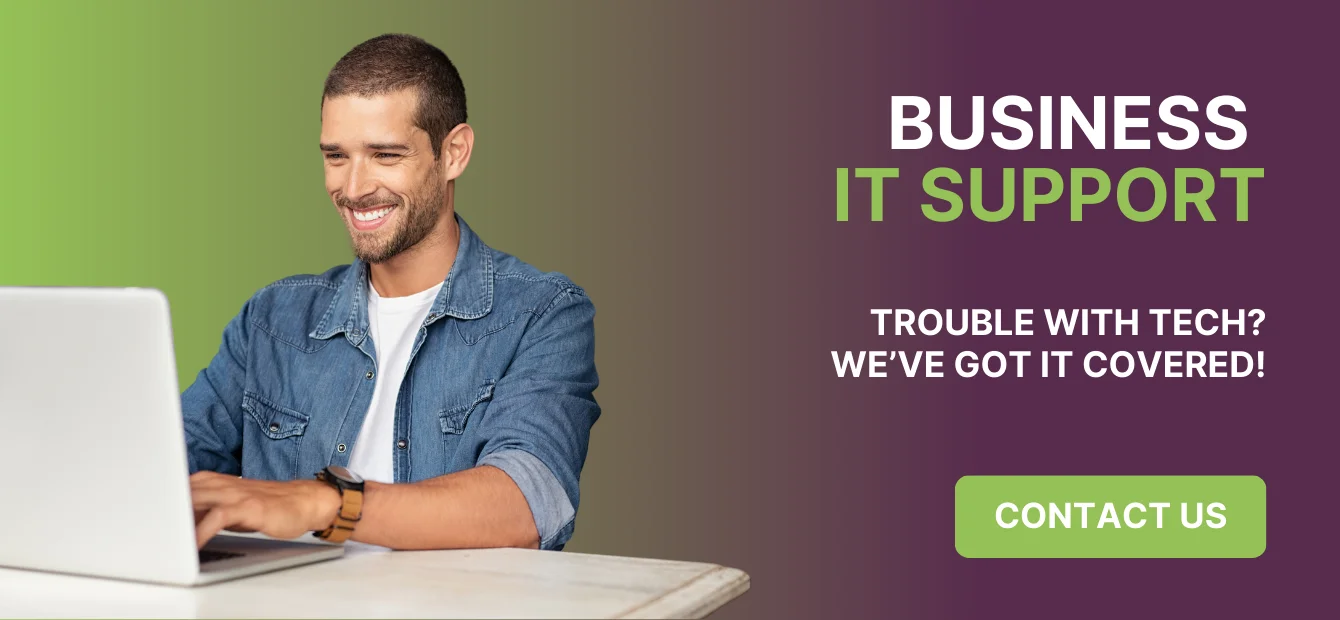 It also won't work if they have opened or moved the message. So please make sure you check the recipient list (don't click "reply all" unless you mean to!) and content before you send an email!
If you've found this useful please follow us on LinkedIn or twitter and Subscribe to our Newsletter.