Let's face it, ads popping up unexpectedly when you are browsing the internet are simply an accepted part of life these days, yes? We are all programmed to close them down on "auto-pilot", even though they are irritating and annoying.
So what if you could block ads? Would that make you happy? Keep reading to find out how to disable ads in your Chrome browser!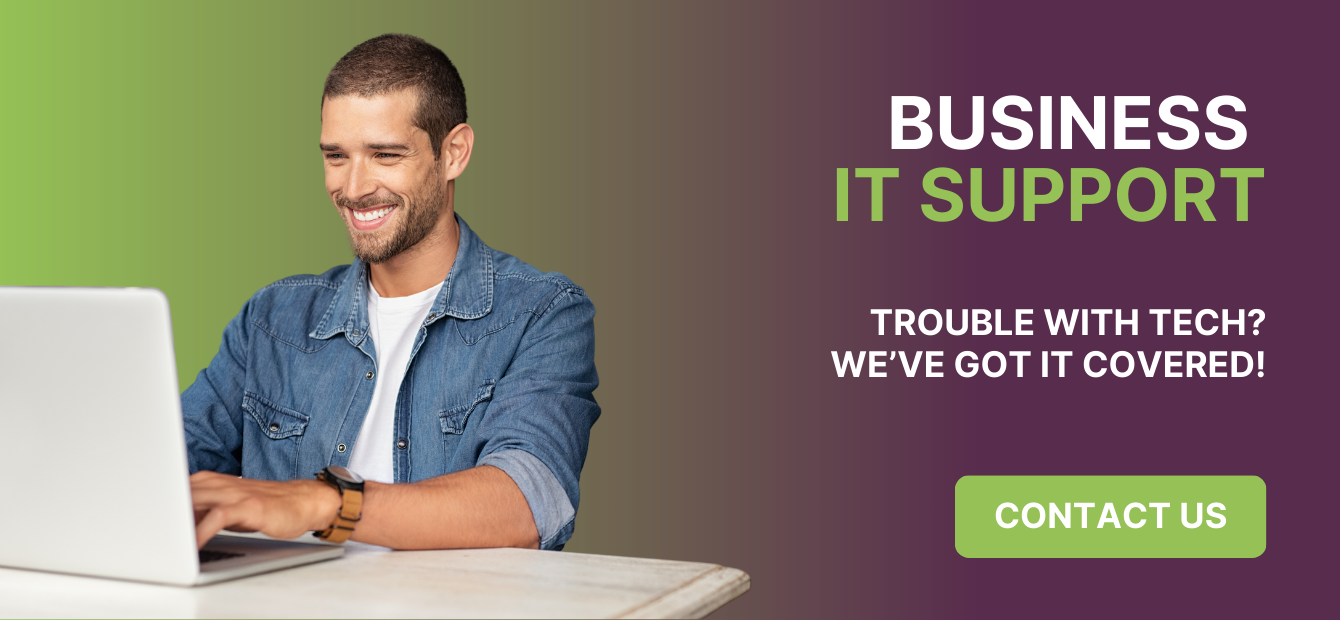 Firstly, launch Google Chrome and click the 3 dots in the upper right-hand corner of the window. In the drop-down menu that appears, click or hover over More tools, and then, from the pop up window that appears, click Extensions to open a new Extensions tab.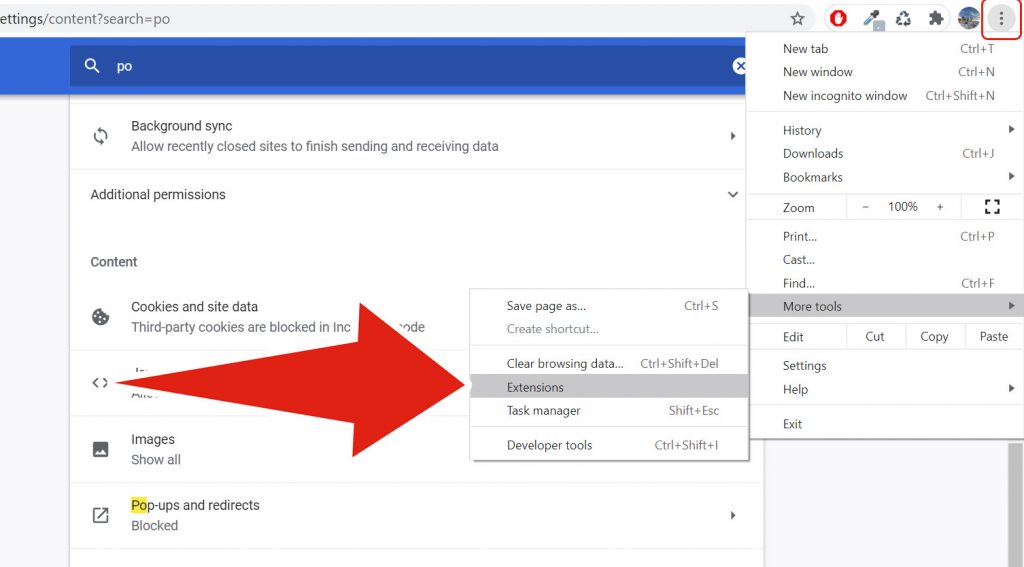 Click the three lines (also known as the "hamburger" button) in the top left of the page, and then the link at the bottom of the menu that slides out called Open Chrome Web Store.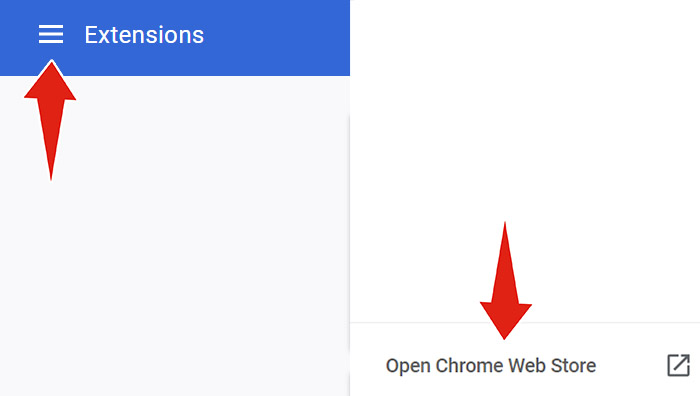 Type "AdBlock" in the "Search the Store" text box and press "Enter." There should only be (at the moment) 3 results, and you want the one highlighted below. Click the entry to display the extension detail.
And remember, this is all being done in the official Google Chrome Web Store, and NOT a dodgy third-party website. So, relax and don't panic!.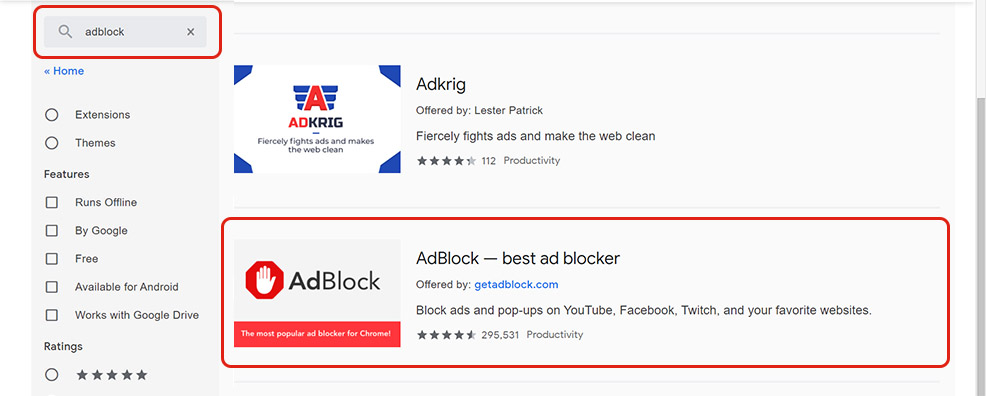 Now click on the "Add to Chrome" button which will change to Checking…

At the same time a pop-up window will appear asking you to confirm that you want to add AdBlocker. Click Add extension.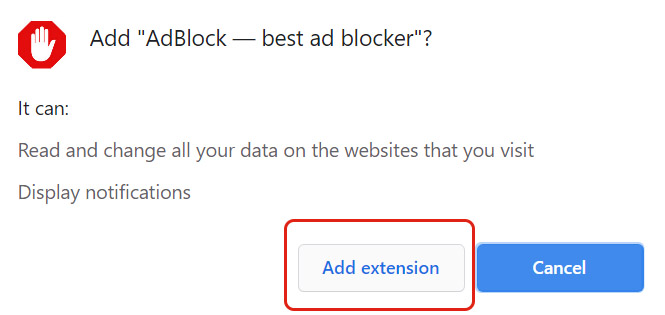 Wait a few seconds for Chrome to download and install the AdBlock extension.
You will now be presented with the option to make a donation to the creators of AdBlock. PLEASE BE AWARE THERE IS NO OBLIGATION TO DO THIS AND YOU CAN SIMPLY CLOSE THE WEB PAGE AT THIS POINT. The creators of AdBlocker have made this available at their own expense, and making a donation is entirely your decision. Labyrinth technology would also make clear that we have no connection with the creators of AdBlocker, and receive no financial payments, rewards, or favours of any other kind. We are simply offering this as best advice, and not for any commercial gain.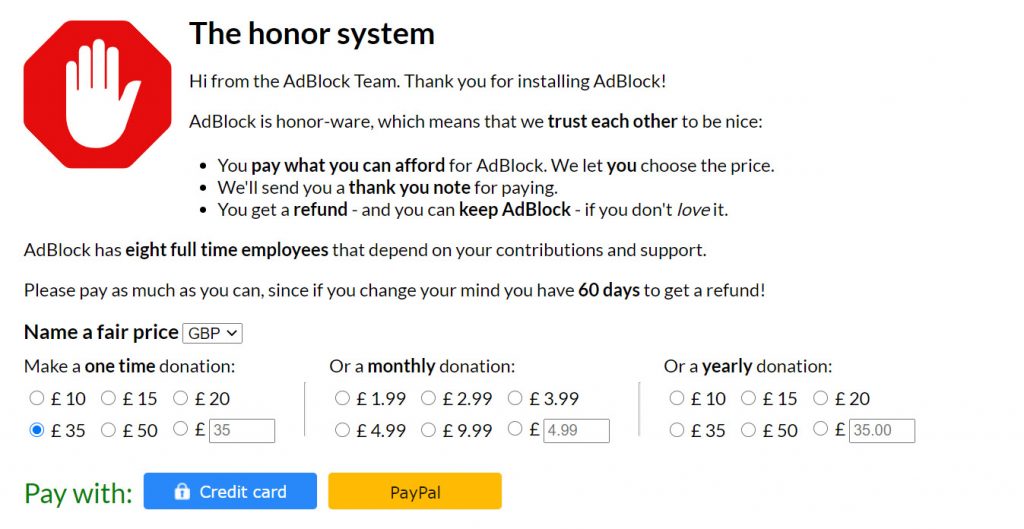 Now all you need to do is restart Chrome, and AdBlock prevents ads from displaying in the browser and disables pop-up windows with advertisements.