Do you want to have a Microsoft colour theme to match your company branding for Word and Excel documents? In many cases you might turn to an outsourced marketing firm to help you develop electronic stationery and document templates, but did you know you can make your own colour themes in Word and Excel yourself without very little effort?
Here's how to make that happen!
Click on the "Design" Tab in the Word menu bar or "Page Layout" in Excel at the top of the screen. Then click on "Colours" to reveal a drop down menu, from which you need to select "Customize Colours", located right at the bottom of the menu.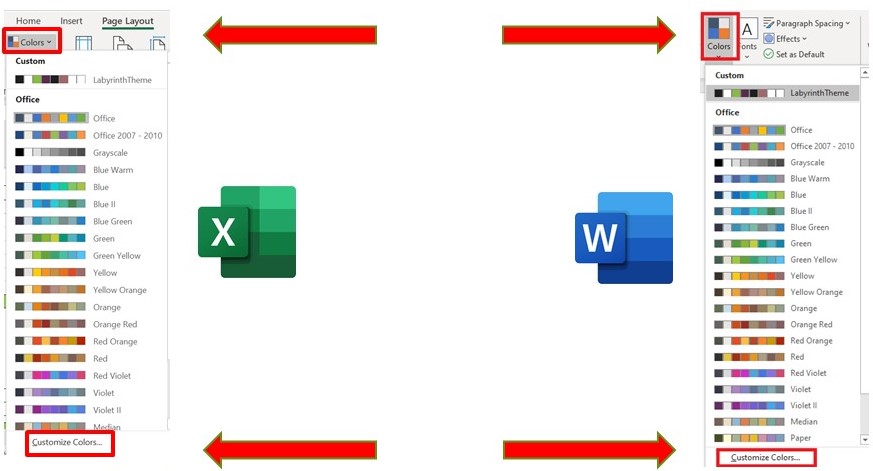 Click the button next to the theme colour you want to change (Accent 1 should generally be your primary brand colour), and then pick a colour under "Theme Colors".
But if you are feeling REALLY adventurous (and confident!), you can create your own colours by first of all selecting "More Colours".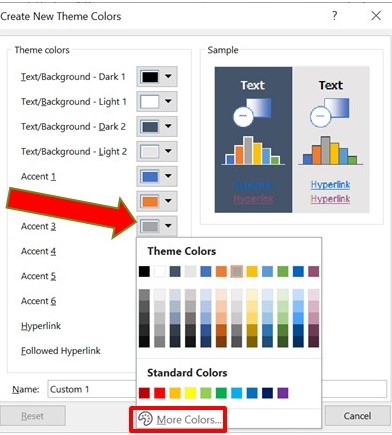 Here you can enter the RGB or HEX values of one of your company brand colours. For instance, if you want to create the Labyrinth Technology green, it's;
R: 137 G: 186 B: 68
Go on, give it a go!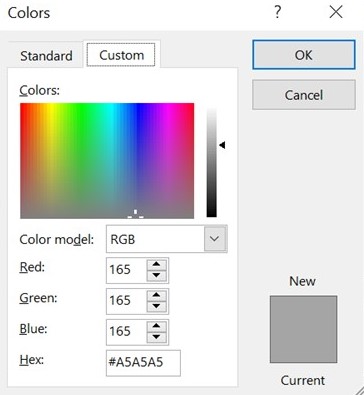 Give your theme a name and click save (you only have to do this once). Microsoft Word and Excel will now use your company brand colours any time you select this theme from Design > Colours, and you will also have access to this colour pallete when formatting text and pictures.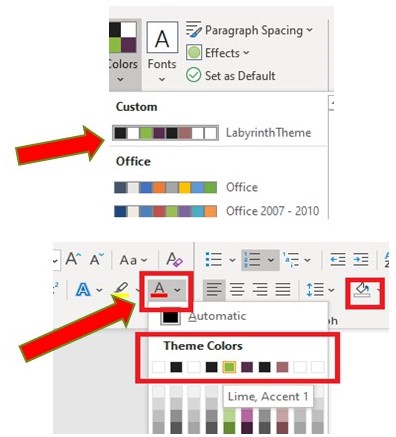 Save time and money by doing this simple process yourself. If you are one of our managed support clients, we may be able to automate deployment of this theme to your users depending on the systems you have in place. Download the guide below or get in touch with us for more information.
[download_after_email id="22559″]