You are probably familiar with many of the problems of running a business. From managing clients to making sure that payroll gets done on time, you might feel like you don't have enough time to get everything done.
Microsoft's Power Automate is helping organisations all over the globe, along with a bunch of our clients. In this article, let's go through what exactly Power Automate is and how it works, as well as a few bona fide examples to help you understand the perks.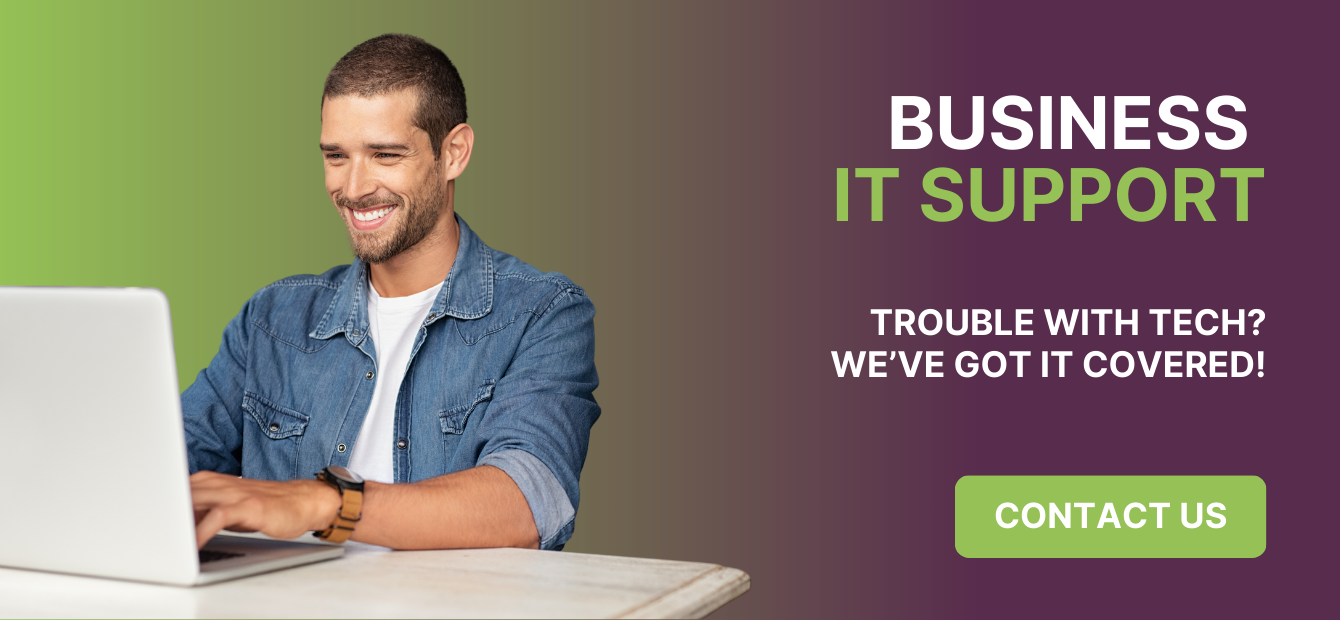 What is Power Automate?
Power Automate is a tool built by Microsoft to automate processes that you already have in place. You can automate repetitive tasks such as sending out emails, tracking sales, scheduling meetings, creating documents and reports, sending approvals, notifications, and so on.
In addition to improving efficiency, it can also help businesses to improve customer service. This includes responding to customer inquiries and requests.
Power Automate is a corporate solution by Microsoft that enables companies to automate the integration and synchronization of all of their data gathering and apps to boost overall productivity.
Apart from automating procedures and operations straightforwardly and intuitively, it also enables the generation of a functioning flow with minimal to absolutely no need for coding. It supports different connectors such as OneDrive, Dropbox, SharePoint, Adobe Creative Cloud, Airmeet and many more.
Working of Automation
The tool enables the possibility of integration with other services for creating the ultimate automation setup. AI also enters the picture, identifying the workflow depending on the automation managed by the staff.
Users can link datasets and programs to recognize certain pictures or content inside records utilizing drag/drop tools. This allows Power Automate to initiate particular functions best suited for the company's priorities. This means that necessary files and docs are sorted out autonomously per the company's needs.
So, items can be sorted, saved, and moved depending on the metadata with less human intervention.
The Benefits of Power Automate
Power Automate for business can also be used to create custom workflows. Our clients range from medium to small and surprisingly Power Automate has been proven to be a great tool for both. In today's world, it can give businesses the edge they need to succeed.
Our clients have implemented different forms of office automation. These efforts have reduced time and hassle for both employees and customers.
Conducting daily business interactions with customers, co-workers, and others in the office is time-consuming and takes up positions on the calendar. With technology such as video calls and social media, our clients can spend less time with friction and more time with strategy, building customer relationships, and growing their business.
Microsoft's Power Automate works to advance businesses and protect them against technology risks. The bundle includes a range of tools that help to manage data, improve productivity, and protect the business.
It spares staff time while also ensuring the organization's security, which is critical for most businesses.
In a nutshell, Power Automate for business is the go-to service if your company requires automation. Contact us today if you have any questions about Power Automate.