The Google Authenticator app has been a favourite among users looking for an extra layer of security for their online accounts. However, one of the most significant drawbacks of this app has been the inability to back up one-time 2FA codes and the lack of multi-device support.
This meant that if you lost your mobile device where Google Authenticator was installed, you would also lose all of your 2FA configurations. This made it extremely time-consuming and difficult to regain access to your accounts. Furthermore, without a cloud backup, you could not add your 2FA codes to multiple devices.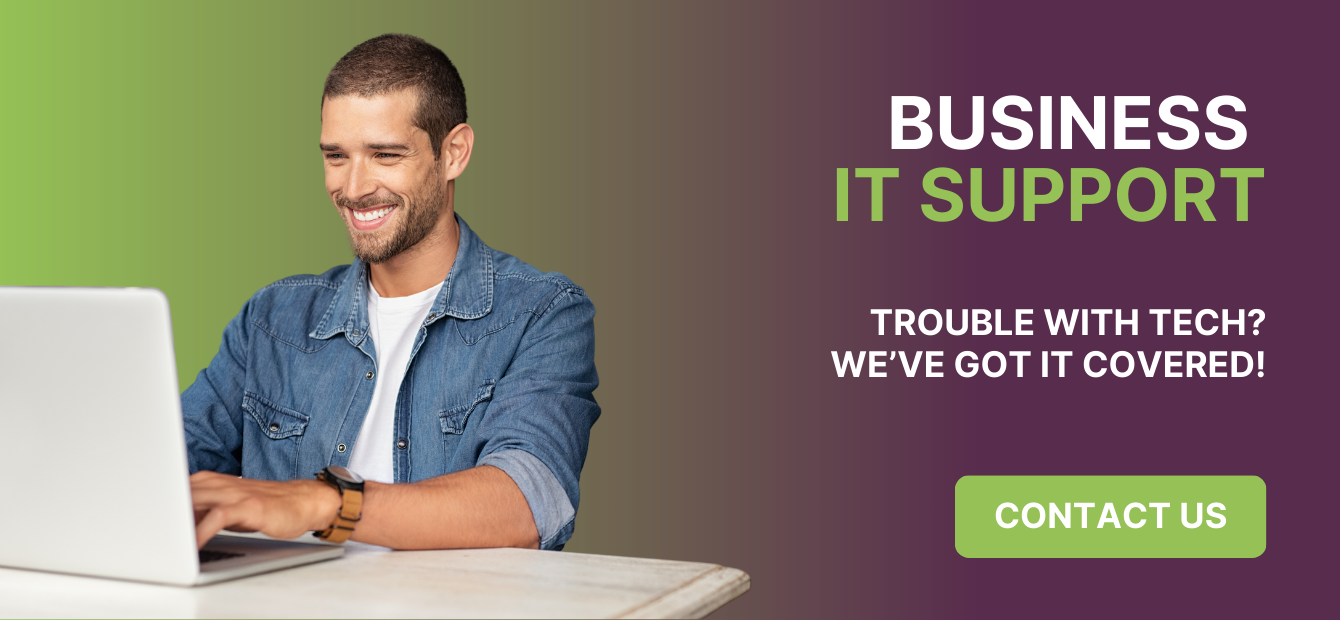 Google has now addressed this issue with a critical update to the Google Authenticator app for Android and iOS, which allows users to back up their two-factor authentication one-time passwords (OTPs) to their Google Accounts and enables multi-device support.
This update comes as a relief to users who have been grappling with the risk of losing their 2FA configurations due to device loss or damage. With the new update, users will be prompted to log in to their Google account when they open the new version of the app and synchronize their 2FA codes with their Google account.
This means that even if you lose your device, your 2FA configurations will be safe, and you can easily restore them on a new device. Additionally, with multi-device support, you can now use your Google Authenticator app on multiple devices without the fear of losing your 2FA codes.
Google Authenticator has over 100 million installations, making it one of the most widely used authentication apps globally. The app generates one-time passwords for 2FA verification, adding an extra layer of security to online accounts.
The new update comes as a welcome relief to users who have been looking for a secure and easy-to-use 2FA authentication app. With the ability to back up one-time 2FA codes and multi-device support, the Google Authenticator app has become more user-friendly and efficient.
While the latest Authenticator app update is available on the Apple iOS store, it appears to be rolling out gradually to Android users. If you don't see version 6.0 of Google Authenticator, which includes the new features, be patient as it may not yet be available for your device.