If you're trying to use your camera in Microsoft Teams but it's not working properly, you may be wondering what's causing the issue. There are a few different reasons why your camera may not be working in Teams, and in this article, we'll go over some of the most common causes and solutions.
Incorrect Hardware Connection or Camera Disabled
First, make sure that your camera is properly connected and enabled on your device. This may seem obvious, but sometimes a simple disconnection or a disabled camera can cause issues. Check your device's settings to ensure that the camera is enabled and properly connected to your computer or mobile device.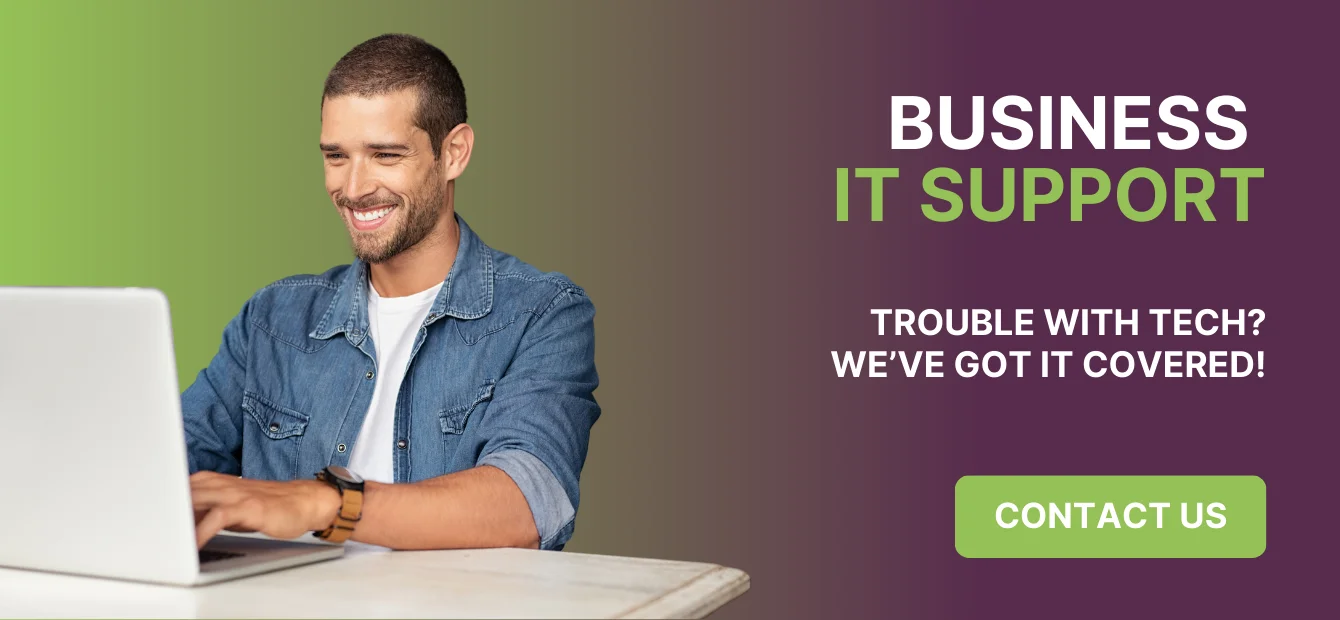 Conflicting Software
Another potential cause of camera issues in Teams is conflicting software. Some programs or security software may interfere with Teams' access to your camera. Try disabling any unnecessary programs that may be running in the background, or temporarily disabling your security software to see if that resolves the issue.
Outdated Drivers or Software
Thirdly, outdated drivers or software can also cause problems with your camera in Teams. Check to see if there are any updates available for your device's operating system, camera drivers, or Teams app. Installing the latest updates can help to ensure that everything is running smoothly.
Follow these steps to update your camera drivers:
Click the Start Menu
Open Device Manager
Double-click Cameras
Right-click on the device name and select Update driver

App Permissions
Additionally, check your camera settings within Teams. Make sure that you have given the Teams app permission to access your camera and that the correct camera is selected within the app's settings.
Here's how to check camera permissions in Windows:
Open Settings
Under Privacy, select Camera
Make sure Camera access is turned On 

If the setting is already turned on, turn the setting off then back on again

Close all apps and restart your device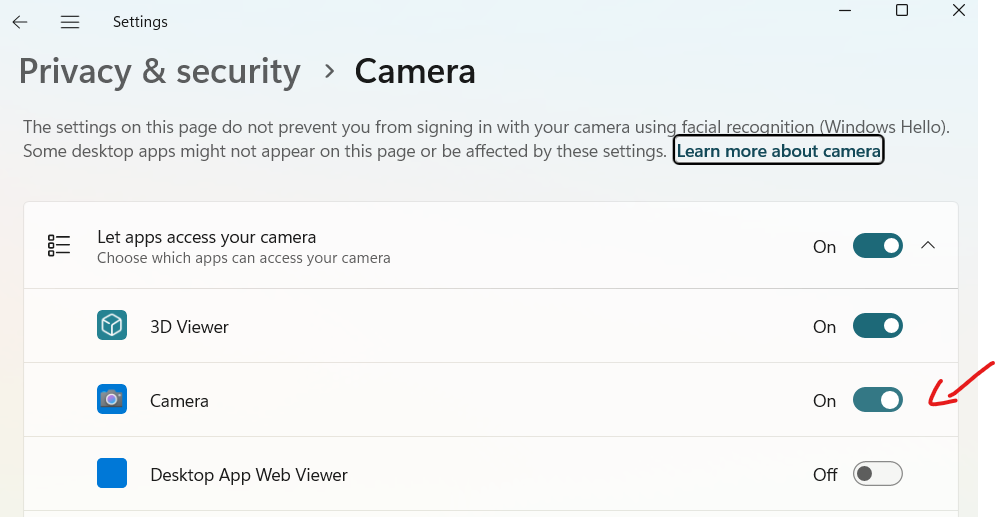 Lack of Bandwidth or Poor Internet Connection
Another cause of camera not working in Teams may be a lack of bandwidth or a poor internet connection. Slow internet speeds or network congestion can cause video and audio to become choppy or not work at all. Try connecting to a stronger Wi-Fi network or moving closer to your router to improve your connection.
Hardware issue
Lastly, check if your camera is working fine with other apps. If it is not working with other apps as well then the problem might be with the hardware. In that case, you may need to get the camera checked or replaced.
In conclusion, if your camera isn't working in Microsoft Teams, there are a variety of potential causes to consider, including hardware and software problems, outdated drivers or software, conflicts with other programs, and internet connectivity issues. By troubleshooting the potential causes and trying the solutions suggested above, you should be able to resolve any camera issues you're experiencing in Teams.