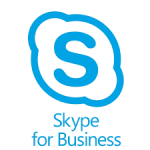 In July 2019 Microsoft announced that Skype For Business Online was being retired this year, on July 31st. Of course that was before anyone had heard of Covid-19 or Coronavirus, and a lot has changed since then. So businesses could be forgiven for not having this as a priority on their to-do list.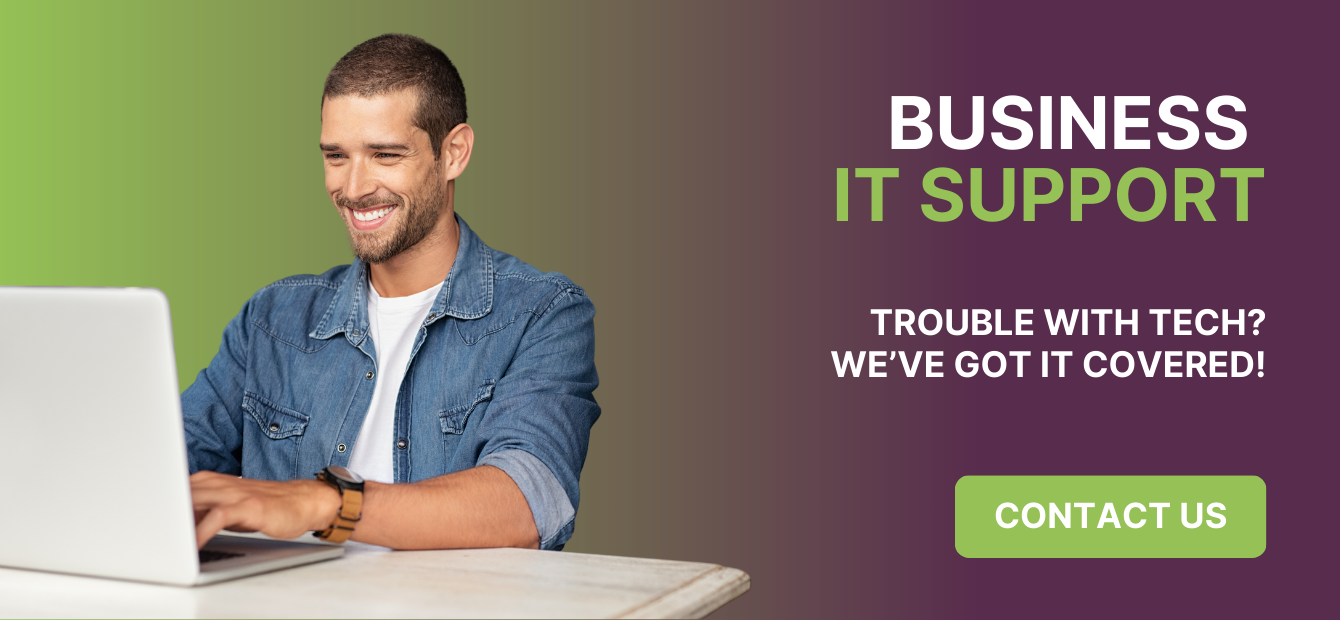 But one thing hasn't changed; that retirement date still stands.
So if your business is using Skype For Business Online, you now have just 177 days from today to move to Microsoft Teams. Microsoft themselves issued a reminder about this on Monday, and say that "you may choose to engage a Microsoft Partner to help plan or execute your upgrade from Skype for Business to Teams".

Labyrinth Technology, a Microsoft Silver Partner is able to provide a cost effective and complete solution for your move to Teams. We can provide customised help in respect of the video conferencing, Microsoft 365 integration, collaboration, voice and other apps that form part of this widely used business communication and collaboration platform.

Contact us today to see how we can make your move to Teams happen seamlessly.