Table of Contents
SharePoint is one of the most potent intranet tools that any company or business can invest in to reduce lag and delay and increase the responsiveness and credibility of their teams. The cloud revolution has taken over the industry nowadays, but SharePoint goes a step beyond and integrates even the most basic functions into one bundle.
But what are the various ways in which SharePoint can improve Teamwork? Does the return on investment meet the current market standards? Is it unattainable to include SharePoint tech in companies, especially now that so many people have taken their work online? Let us dive into it and answer the questions one by one.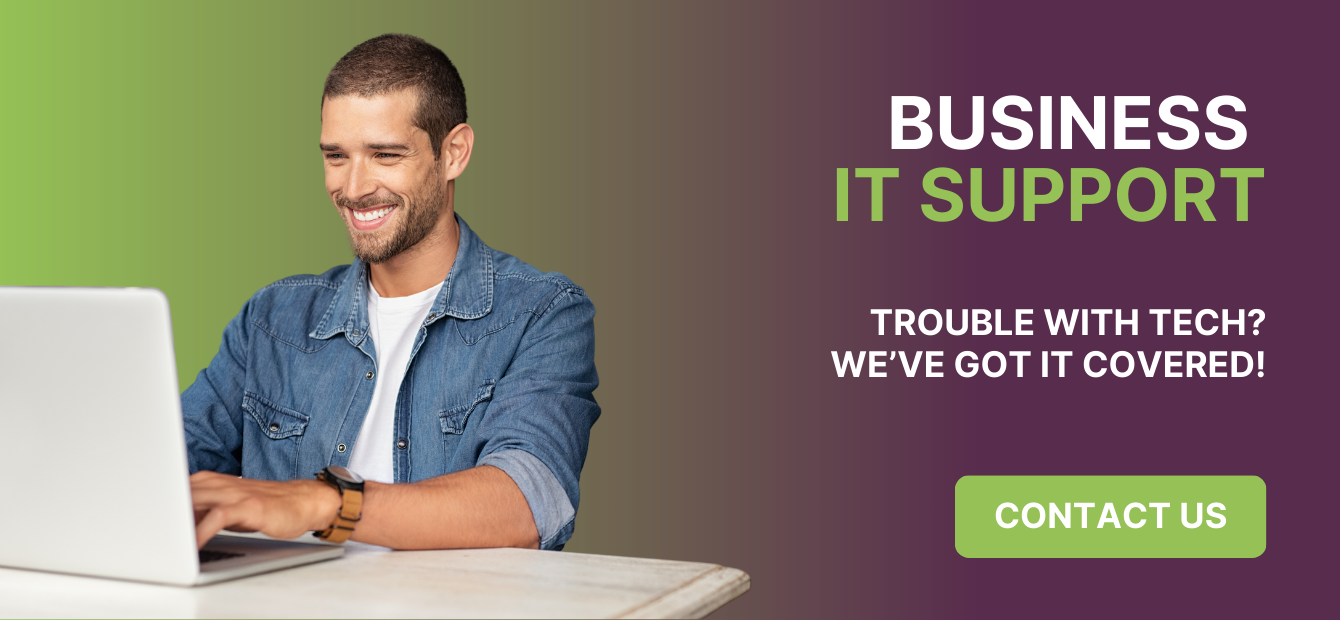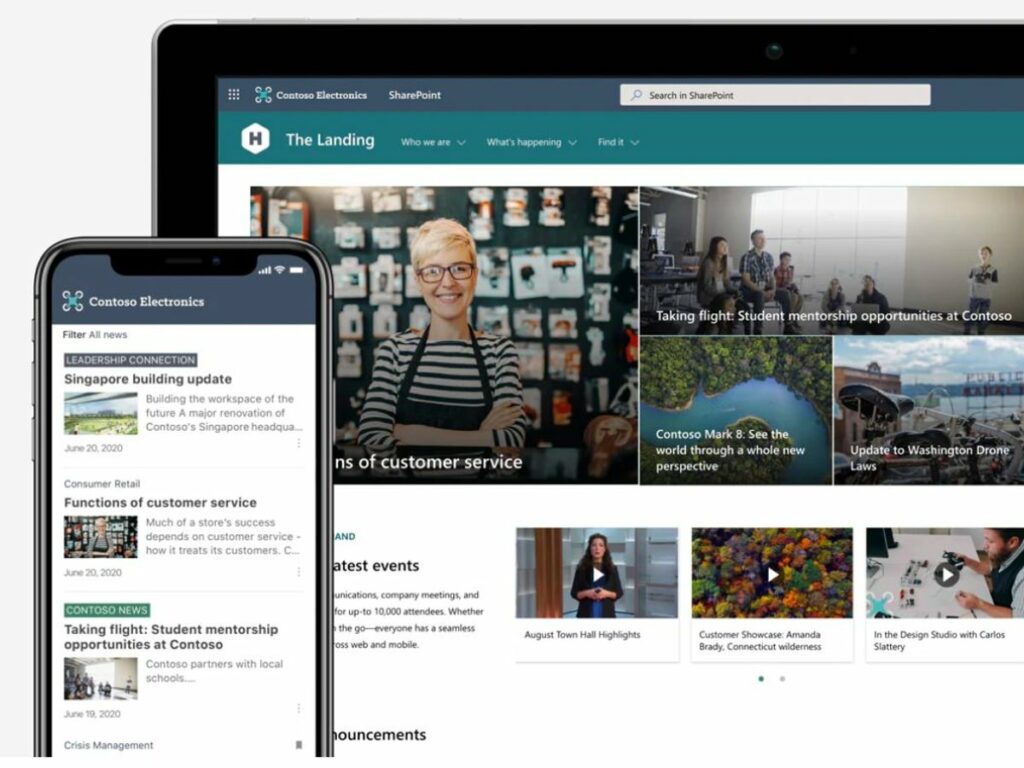 Organise the disorganised
You can connect your sites to build an intranet experience for users using SharePoint. Nowadays, as the work pulls many teams into different departments, combining all your data in one physical place can be a recipe for disaster.
Using SharePoint, you can manage all your resources, no matter where you work from, allowing easy communication and increased output. Additionally, since all the data has been organised neatly using the hub, it will help newer employees understand the work ethics faster and boost team morale and performance.
Finally, you can also use it to convey the basic idea of your brand, which is an excellent media gimmick in the digital industry.
Increased Engagement
Building upon the first point, SharePoint allows users to share and store files and will enable them to be edited by multiple users at the same time. This reduces workload, increases the flow of ideas, and decreases the time taken for permissions or publications.
Interactive data visualization
The powerful tools included with SharePoint allow you to read and display data in an aesthetically pleasing way. It also helps people express their ideas better and display large amounts of data in a bite-sized format.
Business Process Transformation
With SharePoint lists and libraries, coupled with its power to automate flows and apps, any user can essentially automate the trivial tasks that eat up so much of the company's time. Both simple tasks like approvals and notifications, to complex tasks customized for a particular job profile, can be easily automated using the various libraries and tools included.
Integration
Finally, it allows for greater integration of the different aspects of the business, all thanks to its one-stop-shop policy of storing data. Working in conjunction with other Microsoft 365 apps, you can use SharePoint to its maximum potential.
Conclusion
The winds of change whisper about a digital revolution. The coming few years are going to see all businesses try and take as much of a slice of the cake as they can. So it is better if you start early and, more importantly, with the right tools.
With SharePoint, and other Microsoft 365 apps at your side, you can rest assured about future-proofing your business and always staying ahead of your competitors in the long run.
Get in touch to find out more about our Microsoft SharePoint Services.