Apple revealed significant security flaws in its iPhones, iPads, and iMacs on Wednesday. To prevent potential intrusion, users have been urged to update their devices, with Apple saying the vulnerabilities 'may have been actively exploited'
According to Apple's two security reports, the software flaws could potentially give attackers total control of these devices.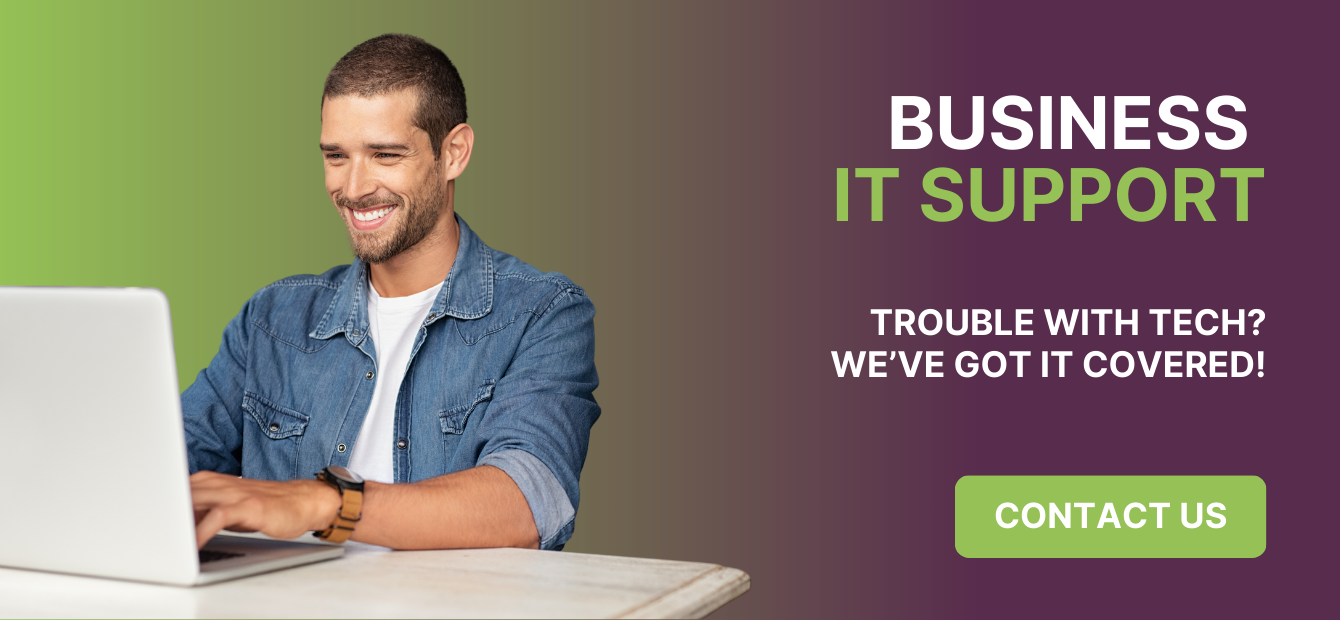 The two flaws were discovered in WebKit, the browser engine that powers Safari and other apps, and the kernel, which is basically the operating system's brain.
Apple has released iOS 15.6.1 for iPhone and iPad and macOS 12.5.1 for its Macs.
How do I update to iOS 15.6.1?
This impacts iPhone 6S and later, iPad 5th Generation and later, all iPad Pro devices and the iPad Air 2
Backups of your device are always advised before performing any upgrades.
Your device might notify you automatically to update to the new operating system.
If it does not, go to Settings > General > Software Update. Click on the iOS 15.6.1 update and install it.
How do I update to macOS 12.5.1?
This impacts macOS Monterey only.
When you've finished backing up your Mac, select System Preferences by clicking the Apple logo in the top left corner of your screen. Click Software Update to install the update.
You can check your current macOS version by clicking the Apple Menu in the corner of your screen and select About This Mac. You should see whether you are running macOS Monterey here and whether it is running version 12.5.1 if so. If you are not running macOS Monterey, you will not be able to get this update – but it is always a good idea to apply any available updates anyway.