What is Workplace Automation Solutions?
Workplace Automation Solutions represent a strategic approach to improving operational efficiency, productivity, and the overall work environment within an organisation. It involves the integration of technology and automated processes to streamline routine tasks, reduce manual labour, and enhance the overall performance of an organisation's workforce. These solutions are designed to optimise various aspects of business operations, ultimately driving growth and competitiveness.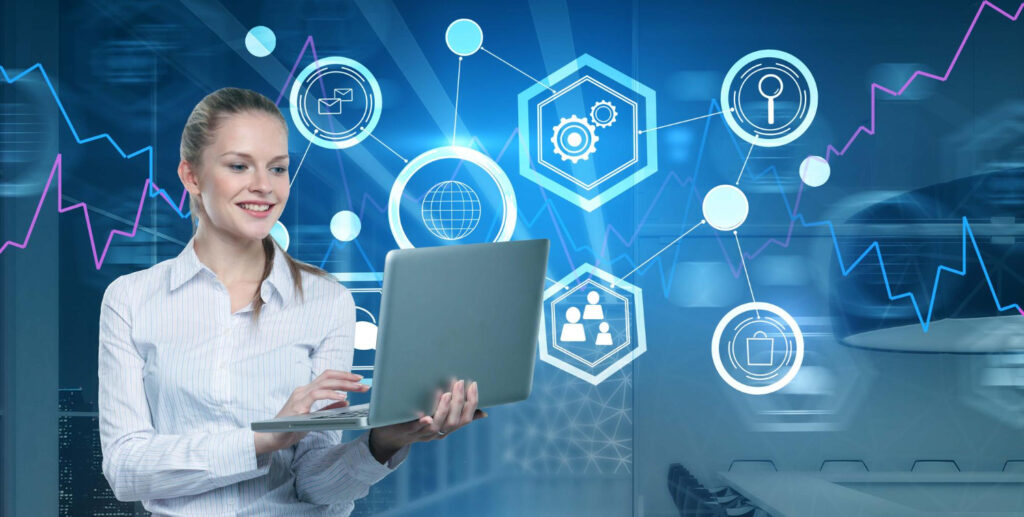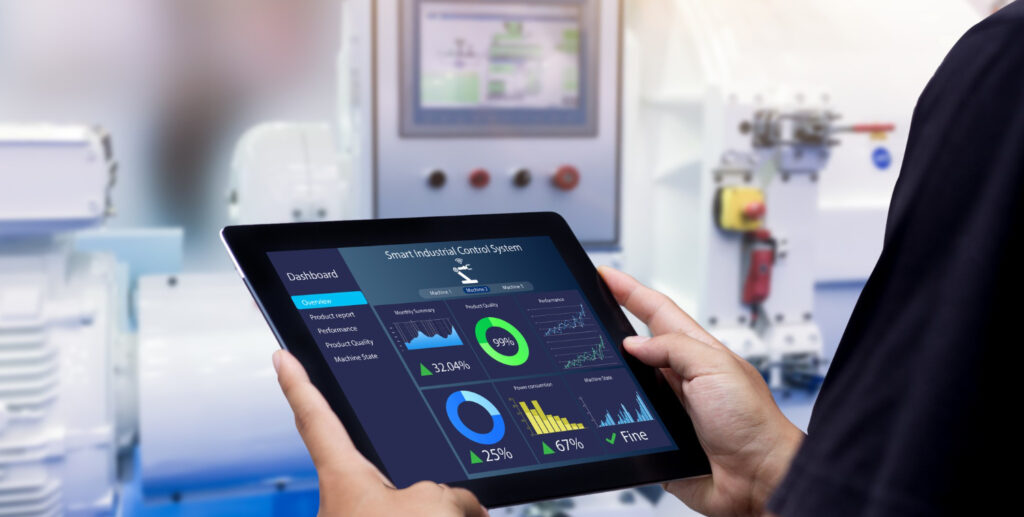 Benefits of Workplace Automation Solutions:
Increased Efficiency: Automation reduces the time required to complete tasks, leading to faster and more efficient operations.
Enhanced Accuracy: By minimising human intervention in repetitive tasks, automation reduces the likelihood of errors, ensuring data accuracy.
Cost Savings: Reduced labor costs, lower paper usage, and decreased operational expenses contribute to significant cost savings over time.
Scalability: These solutions can adapt and scale as an organisation grows, accommodating changing business needs and increasing workloads.
Improved Employee Satisfaction: Employees can focus on more engaging and challenging tasks, leading to higher job satisfaction and motivation.
Competitive Advantage: Organisations that embrace workplace automation are often more agile and better positioned to compete in rapidly evolving markets.
Revolutionising How You Work
Businesses are constantly seeking ways to optimise their operations and improve overall efficiency. Workplace automation solutions have emerged as a game-changer, offering innovative tools and technologies designed to streamline tasks, enhance collaboration, and adapt to the changing demands of the modern workforce. At Labyrinth Technology, we pride ourselves on providing comprehensive workplace automation solutions, which include two key components: Hybrid Workplace Solutions and Managed Print.